PİR Leading Online Project and Business Management Platform
Firstly in 2010, PİR began to be developed in order to control project budgets and project progress data. The most important problem of the sector was observed as "the broken-connection of business process between company headquartes and project fields, or in other words, disconnection of commercial processes and project process". PİR is being developed for collecting all data flowing between headquarters and project fields of the construction firms and their subcontractors in single location/database. This has carried PİR to being the first online construction site management program of Turkey.
In order to cover and manage more business lines, not just being "construction site management program", it has been transformed into PİR Online Project and Business Management Platform with the software modules developed over the time in the direction of incoming demand and experience.
PİR is continuing its "solution journey" to become "Global Project and Business Management Platform", more than a software.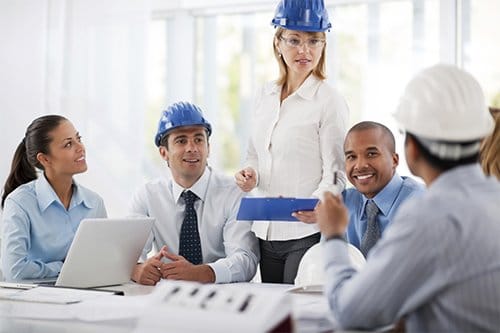 Perfect Your Digital Conversion with PİR!
The solutions offered by PİR to mostly SMEs and GEs who want to digitize::
Our software packages on PİR platform has rich module content and is regularly developed and updated. As you can use our ready-made package products, you can also create a special solution package for your own company by selecting modules one-by-one with our modular infrastructure. With the freedom to choose the package, duration and license model of PİR; you can use your dreamed project management tool mobile and at any time and anywhere through any online device.
They Prefer PİR, Manage with PİR:

First of all, I would like to thank to Mr. Sedat YAZICI, YSM Cloud and PİR CEO and his wonderful team. With PİR Software, we manage our business much better with a significant increase in our profitability and productivity. In particular, the purchasing module hits the minds, it is amazing, so use the PİR and follow the recommendations.


Baturhan ÜRETÜRK
İZKON Engineering & Architecture

We are a project based company with 20+ years of experience. We need to write a contracting software to manage our projects and our company online. We communicate this need to YSM CLOUD and we actively use the PİR software that we contribute to its development in the beginning. The duration and qualification value of management and supervision can not be compared. PİR is excellent!


Muhammet ÇALIŞKAN
DEMİROK MECHANICS LTD

We started to use PİR software in 2019. I'm discovering PİR while using and become a fan of it. Me and my firm partner are civil engineers. Everything in PİR is thought out with the finest details and PİR is a very perfectly designed software. You can also use it in detail, and you can manage your work using even with basic data entries.


Dinçay Orkun TAŞÇI
YVT Engineering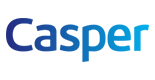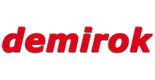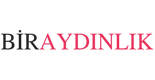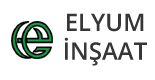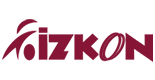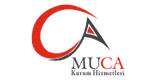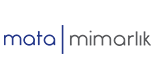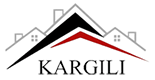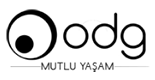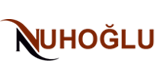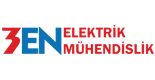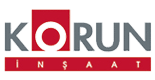 Access it anywhere
Thanks to PIR's 100% online and mobile infrastructure, you can use it on any Internet-enabled device. Your head office and Project field teams can work in coordination with each other!
Easy to use
Thanks to our online infrastructure, you can start using your PİR solution
right away
with your teams!
...

High security
The PİR platform operates on highly secure ISNET data center servers. Working independently from your personal computers, viruses are not affected by hacker attacks and your computer crash. You can use PİR with peace of mind.

Solution oriented
PİR is always next to users with its next generation software packages, plus its wonderful pre-sales and after-sales services!
IT'S JUST THE TIME TO MANAGE YOUR PROJECT ON
PİR ONLINE PROJECT AND BUSINESS MANAGEMENT PLATFORM
FREE TRY